Just arrived from Kerala Vaikom, where i spend a month at Sreekrishna Ayurveda – A Holistic Medical Centre. My body had been feeling tired for some time and to be honest i had ignored the signals. My Menstruation had been wildly intense again after it had been regulated for years. Felt tired, dry and had a really bad cough for some time. The symptoms were easily diagnosed ( amongst other things, thyroid out of balance) when i came to Sreekrishna and we worked with them thorugh Panchakarma at one of the best Ayurveda treatment centre in Kerala, last month.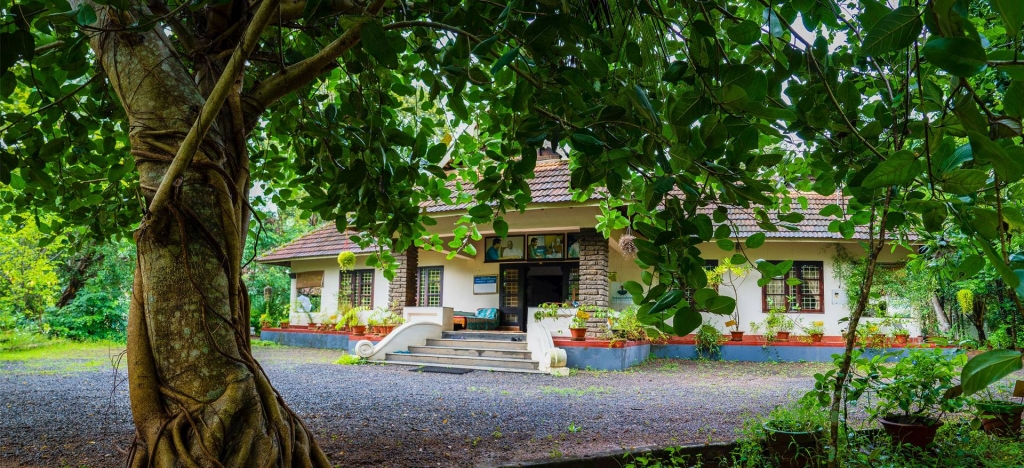 Through the best pure food, rest, massages, natural medicine, every morning a powerful fire ceremony and knowledge about how it all works Ayurveda & our human condition and some other practises, i feel alive and at ease again. The last blood test showed all is pretty good now, i feel Rested and feel as i came home again into who i am..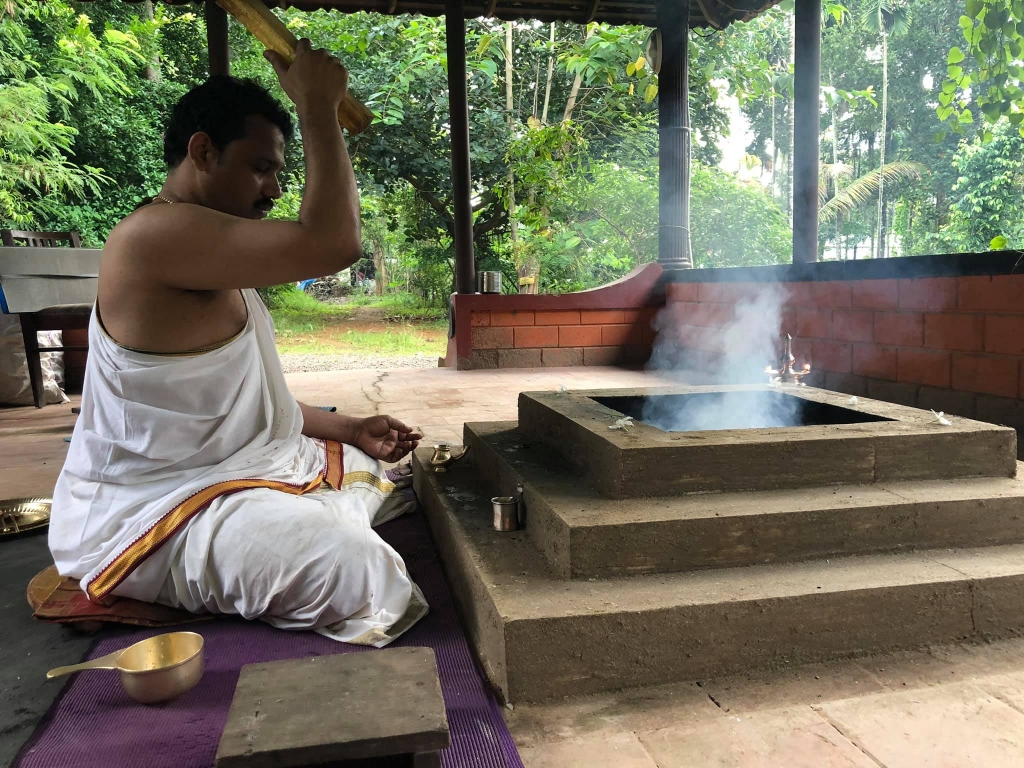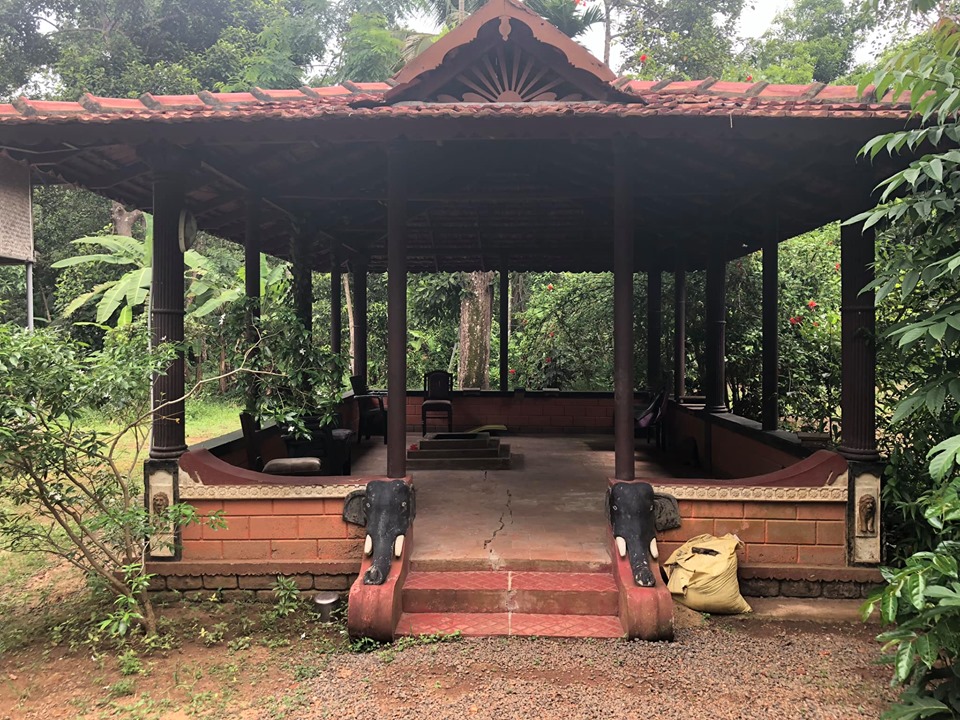 Taking it more easy now… even more closely listening to my body energy and taking lots of rest.. something i have been ignoring with all projects up In the air & my body is changing now at this time being 48..pre menopauze, i need to take care in a different way, so i am Learning again and again.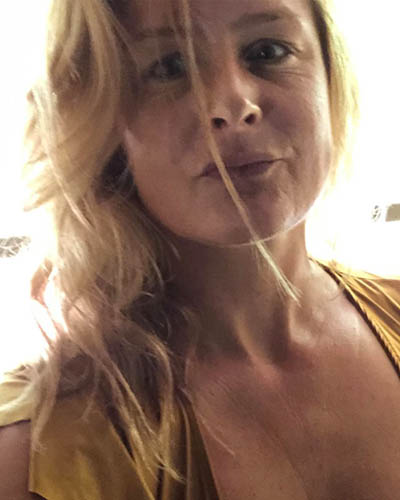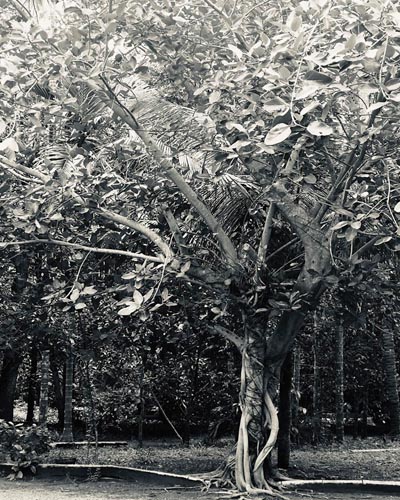 Dr Vijith Sasidhar told me that even Brahman reminded the Ayurvedic teachings. You cant remember everything, we need to be reminded sometimes otherwise it is too much to remember everything;-) The thing is all becomes a whole different story if the body is not healthy, the fire is not burning, the life force is not moving through.
And of course we all know this and then life happens, it's so easy to fall into habits that are not serving us.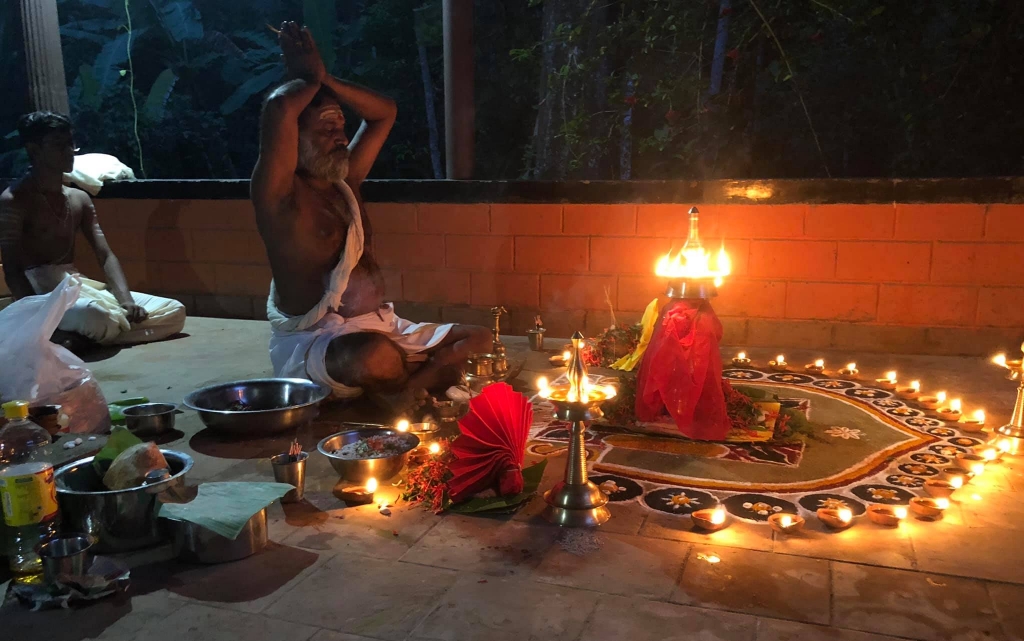 To be healthy, to enjoy health,to enjoy deep sleep, enjoying wholesome food, nurishing. Enjoying the sense of being alive, waking up fresh. That is a real joy!
I never really had a warning like this.. Always have so much energy and a strong stubborn mind… So working with that ? just to say i am grateful that i could go and heal on a very short notice ( was suppose to be in Portugal to assist TT). After i admitted to myself i needed to heal All fell into place…Very quickly with help from my friends Ira Hardjosusono❤️? Dr Vijith Sasidhar thank you.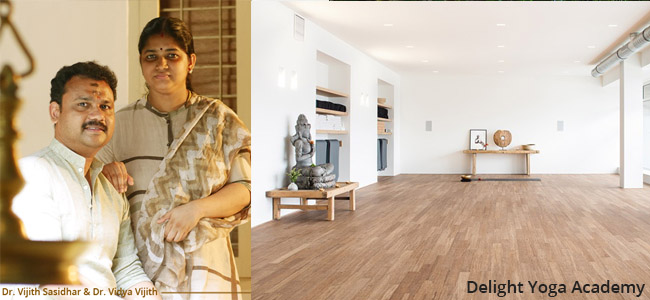 Dr Vijith is also medical director for the Ayurvedic studies of Delight Yoga in the Netherlands, i have worked with him before and fully trusted the process and his (and his team) knowledge. I have received some questions about Panchakarma and why this place, please do, happy to answer them if you have any!