Welcome To
A Home of Authentic and
Traditional Ayurveda
In the name of empathy and dedication to providing the most compassionate Ayurvedic medical treatments to patients across the world, Sreekrishna Ayurveda Chikitsa Kendram was established in 2005. It is now one of the most promising ayurvedic centers delivering outstanding services in all areas of medicine and setting the highest standard of excellence in treatment, research, and clinical care. Our treatment and practices are based on a patient-first approach.
Built on a sprawling area of 5 acres of land with 4000 sq.ft. of built-up area, Sreekrishna Ayurveda Chikitsa Kendram welcomes you to a serene enviornment wrapped in an invigorating rustic setting. Located in the heart of one of the enchanting villages of Kerala, Vaikom, the land is renowned for abundance of lush green vegetation. Unique Kerala architecture has guided the elegant design of the hospital and guest rooms. The guest rooms offer all modern day comforts and idyllic view of the village.
We have a dedicated pharmacy within the premises. It is equipped with the latest technology and equipment to ensure that patients get easy and quick access to both exclusive and general Ayurvedic medicines prepared by Ayurvedic experts working with us. Abiding strictly by the right compositions and formulae of herbs prescribed by ancient Ayurvedic texts, our pharmacy is an absolute innovation hub designed to produce the best quality medicines available in the country.
The laboratory at Sreekrishna Ayurveda Chikitsa Kendram is well-equipped with state-of-the-art equipment and modern technology instruments to derive accurate results that are beneficial for planning the best treatments for our patients. Adhering to strict quality control and assurance mechanism, our experienced practitioners ensure that our patients receive the best quality services and on-time test report deliveries.
At Sreekrishna Ayurveda Chikitsa Kendram, we are constantly involved in the development of new ayurvedic medical procedures that require immense participation of our experienced Ayurvedic medical practitioners and seasoned scientific researchers. Our competent team does groundbreaking research work. The entire staff comprising skillful doctors, paramedics, medicine manufacturing personnel and laboratory staffs are fully committed to providing both ethical business conduct and effective compliance programs.
OP Time
Monday: 11:00 am – 3:00 pm
Thursday: 11:00 pm – 3:00 pm
Saturday: 11:00 pm – 3:00 pm
Managers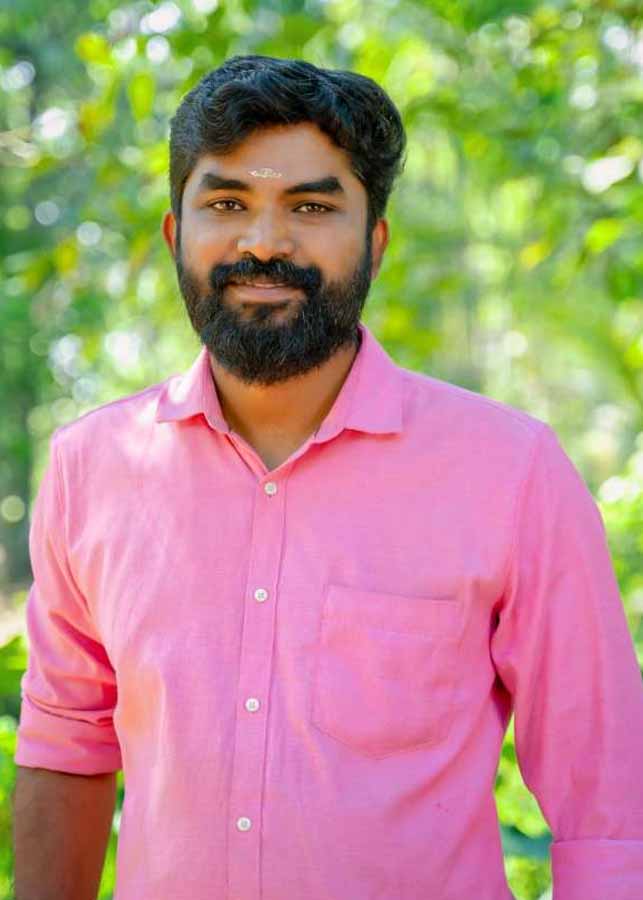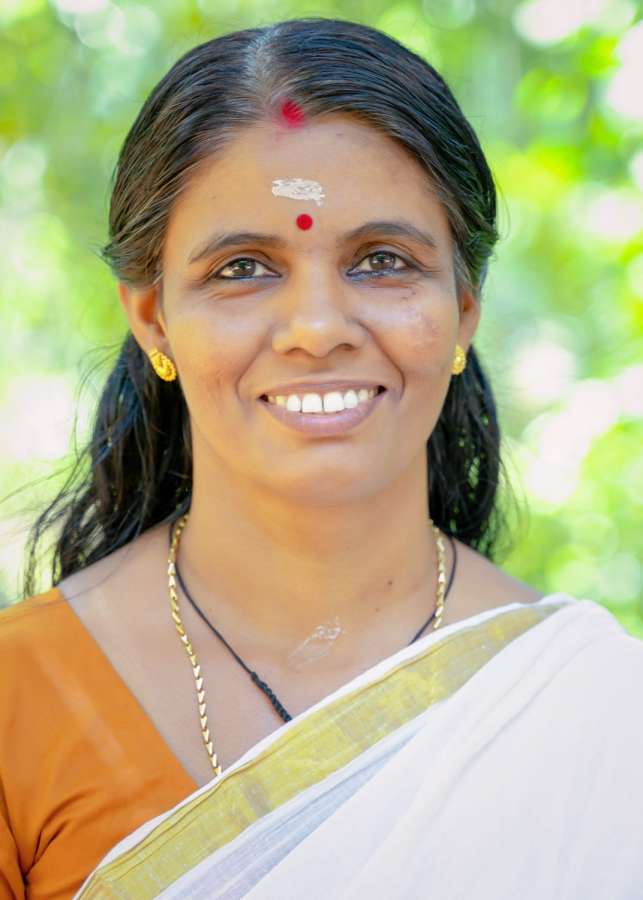 Doctors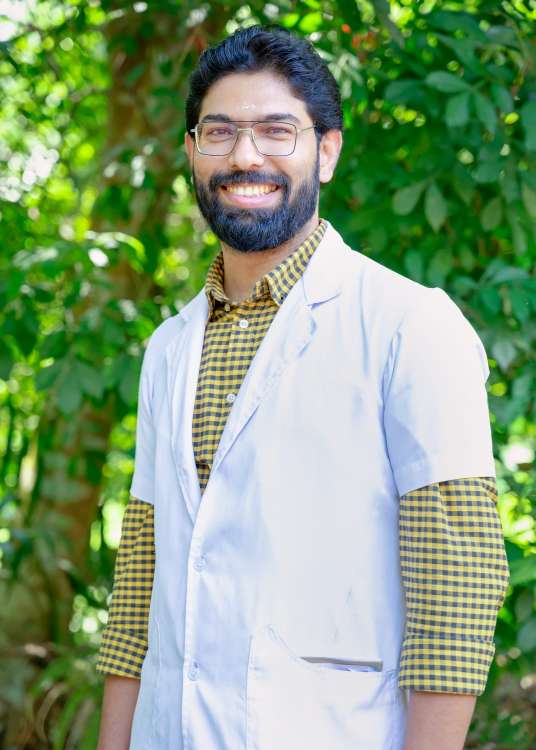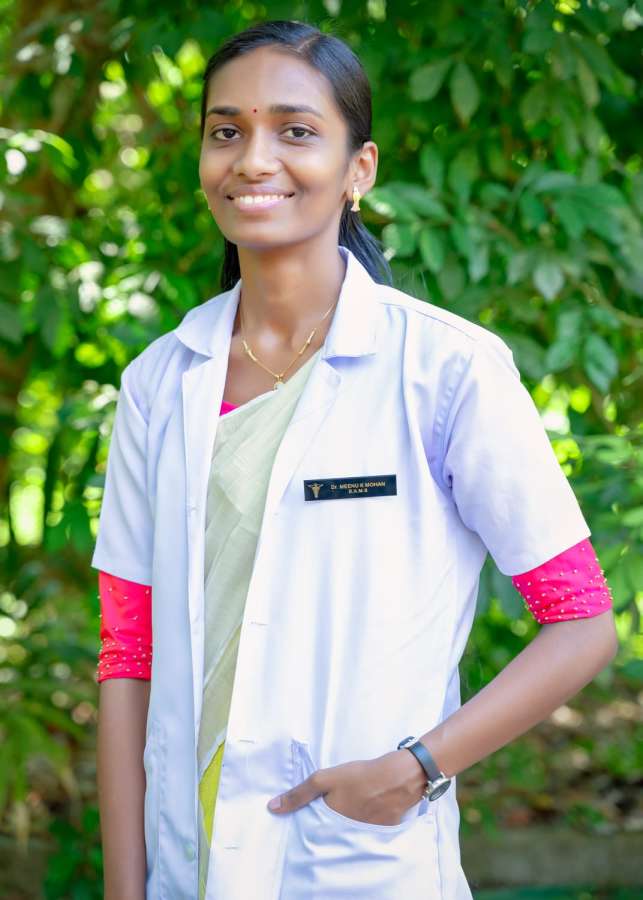 Nurses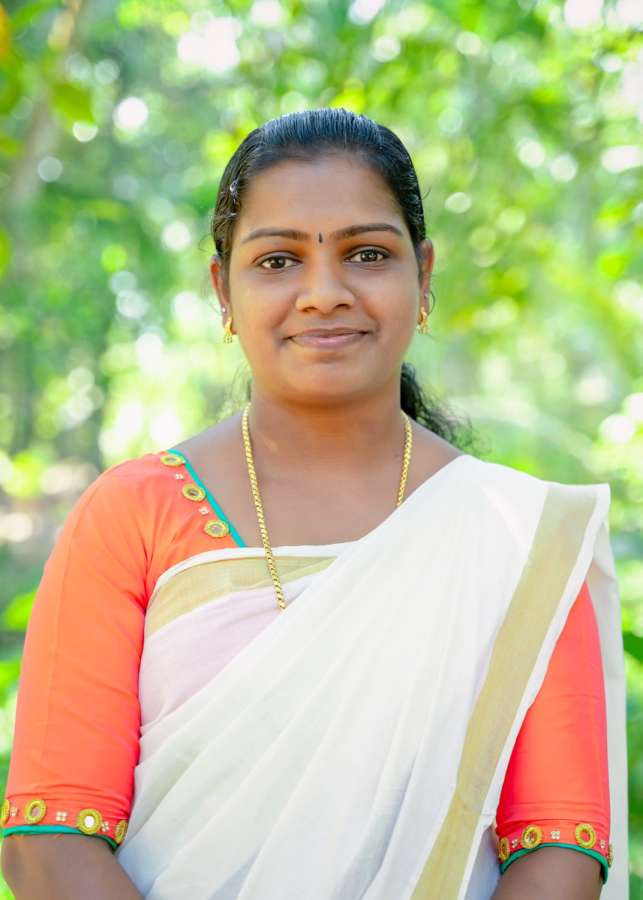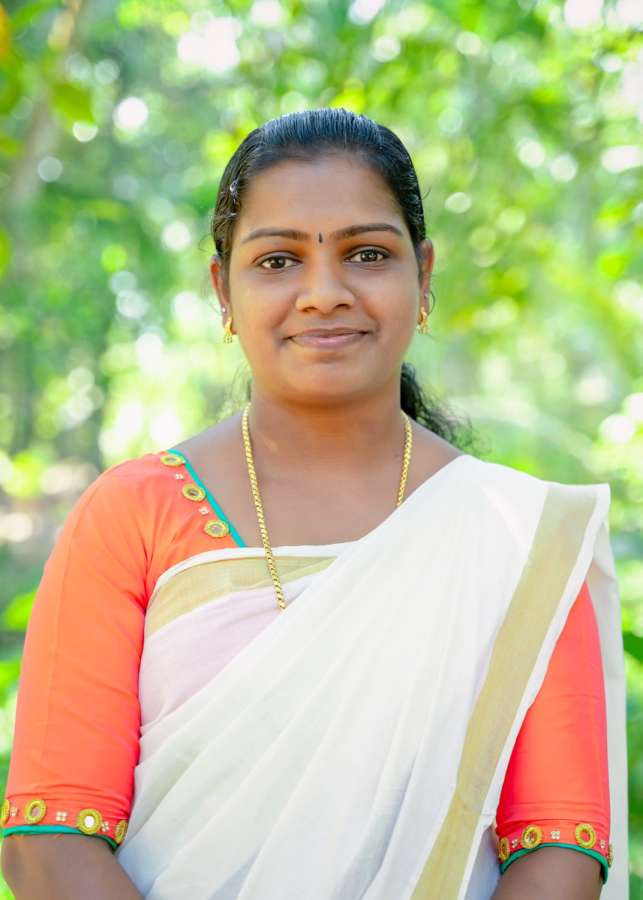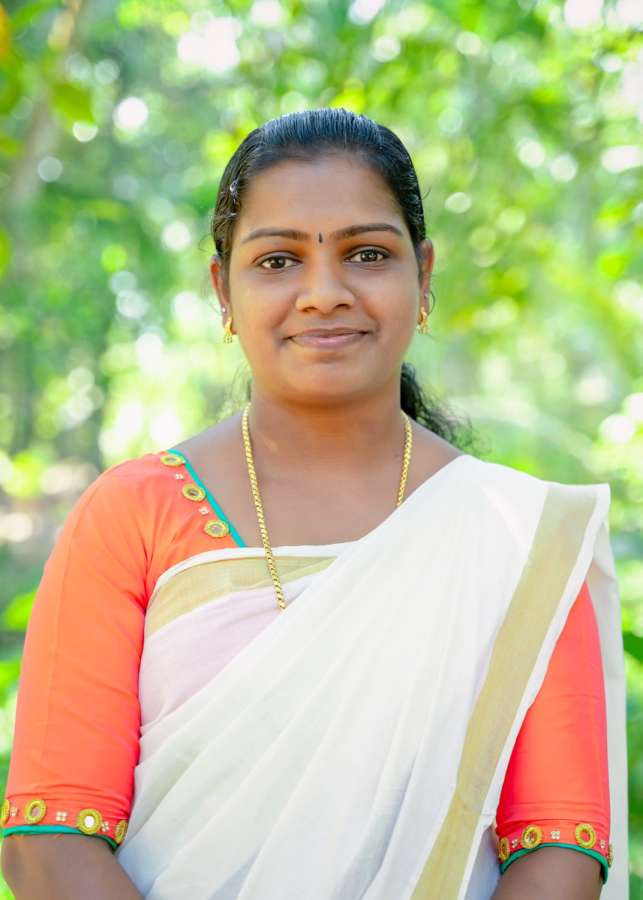 Accountant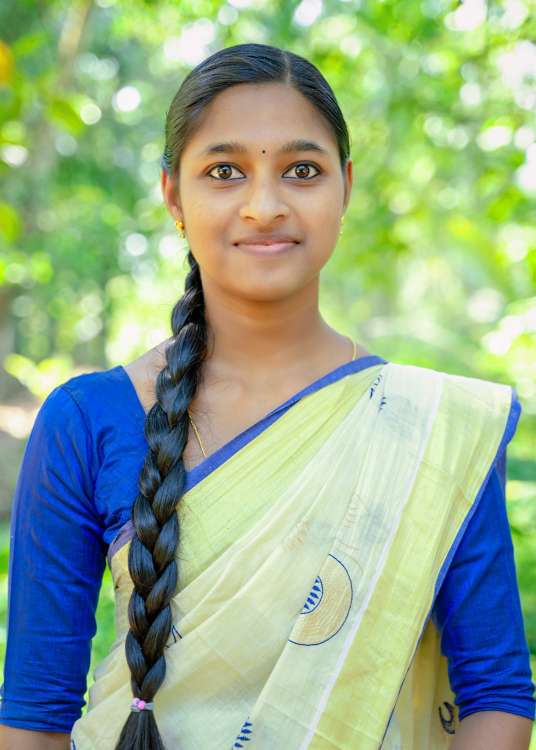 Therapist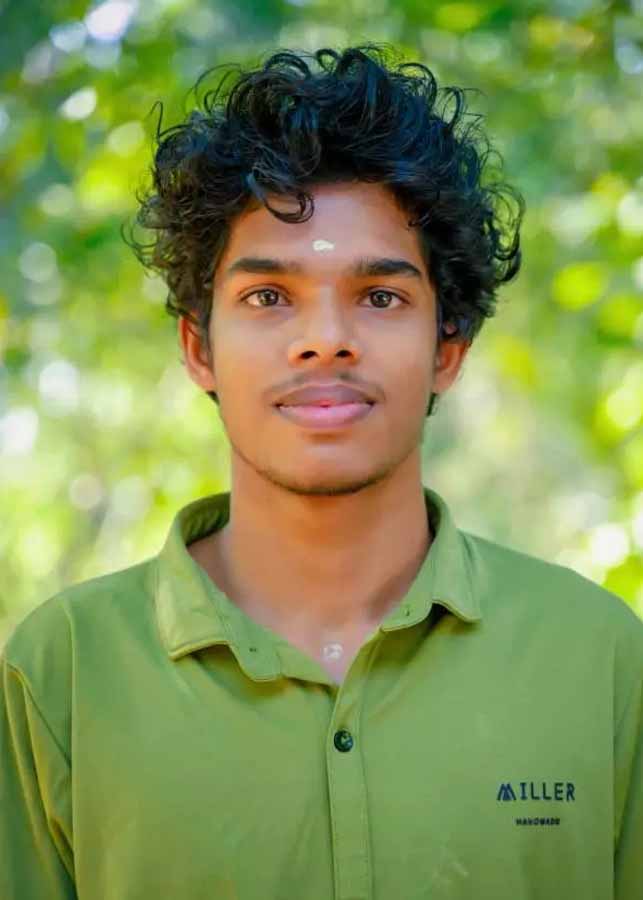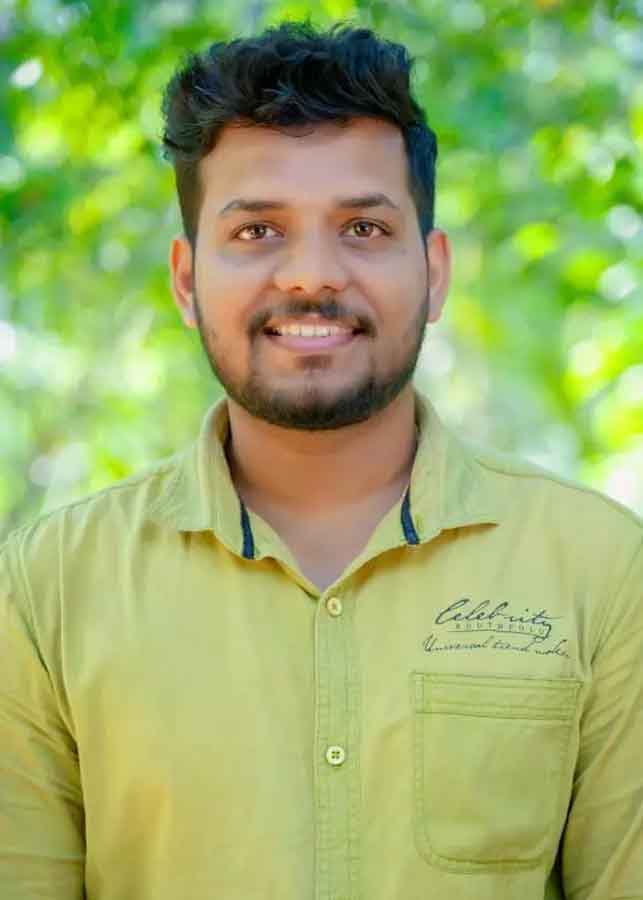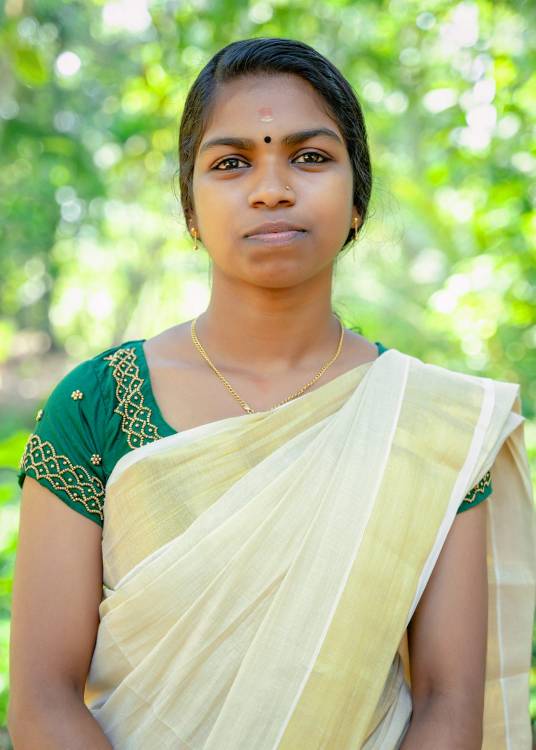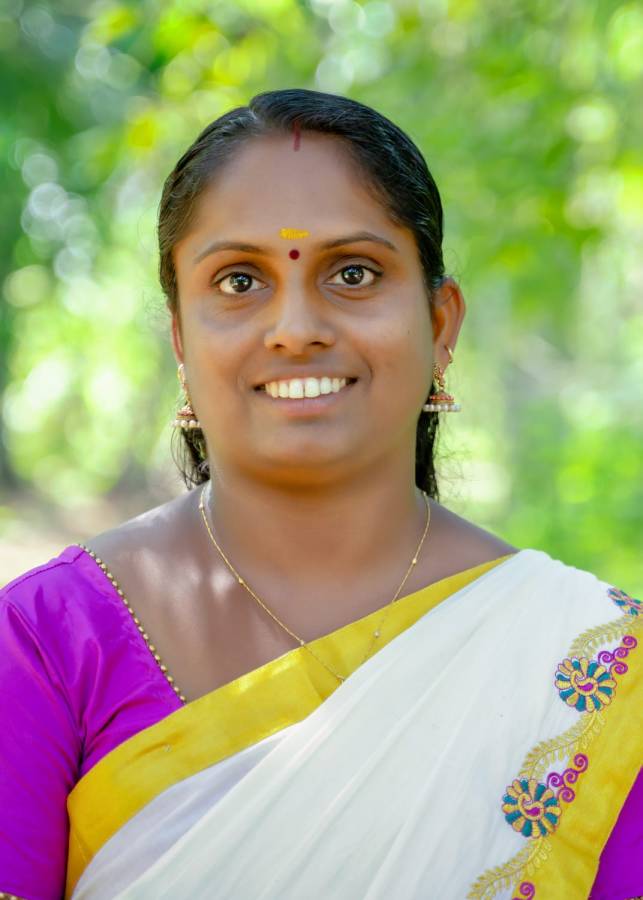 Kitchen Staff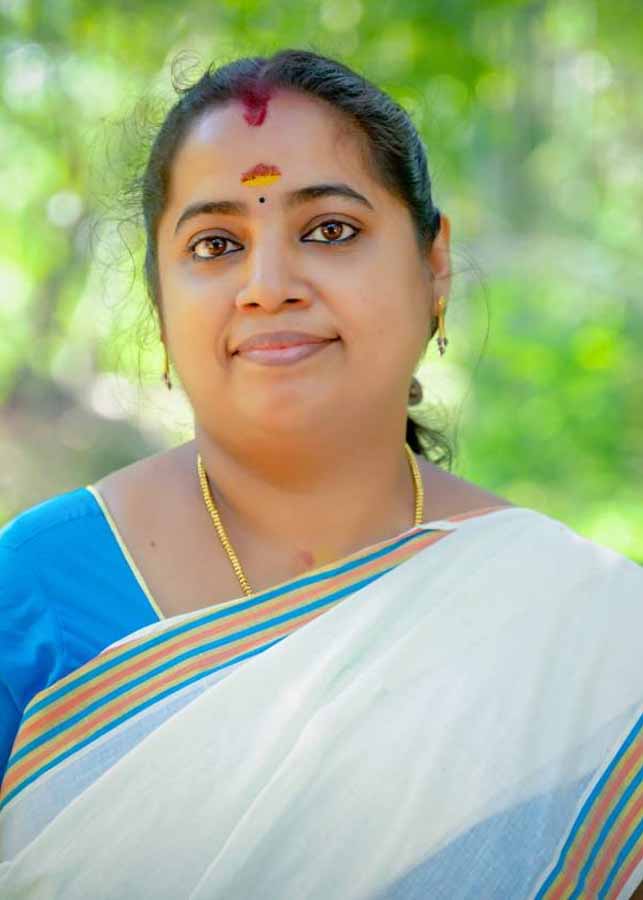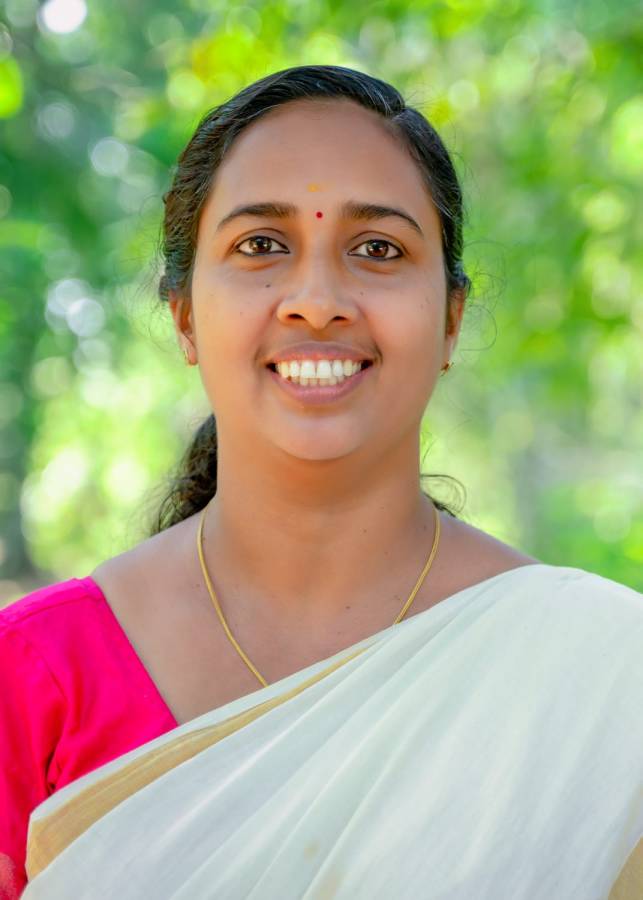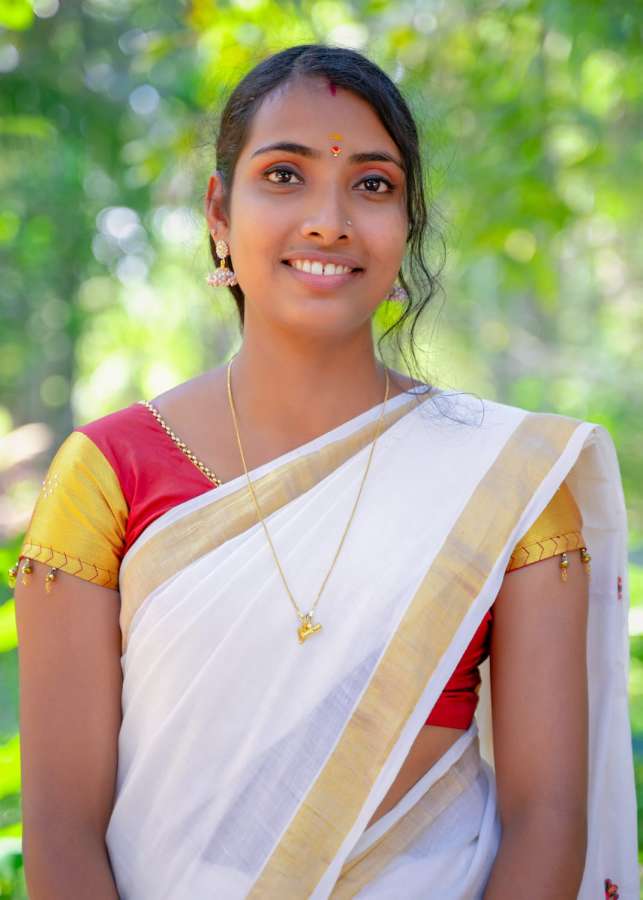 Cleaning Staff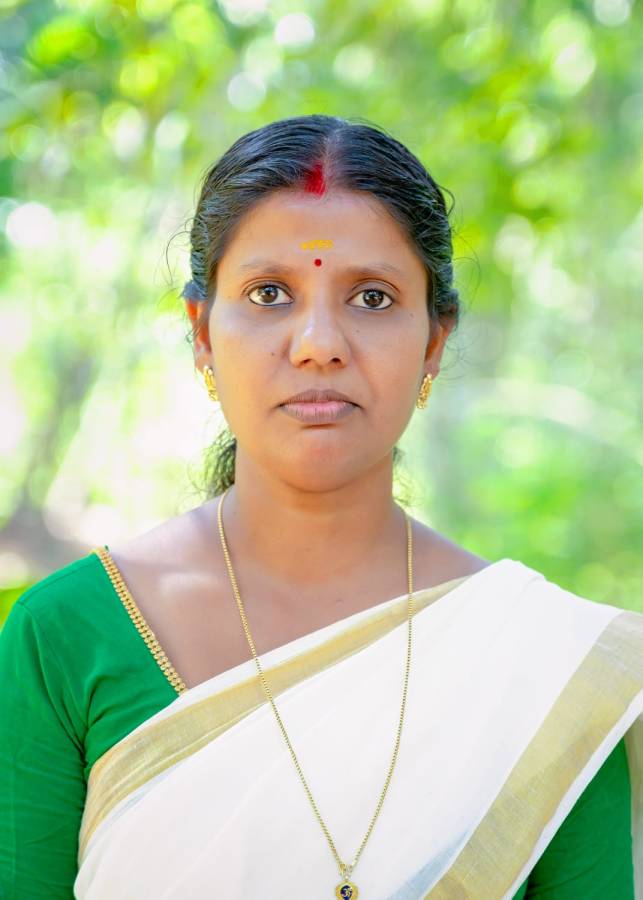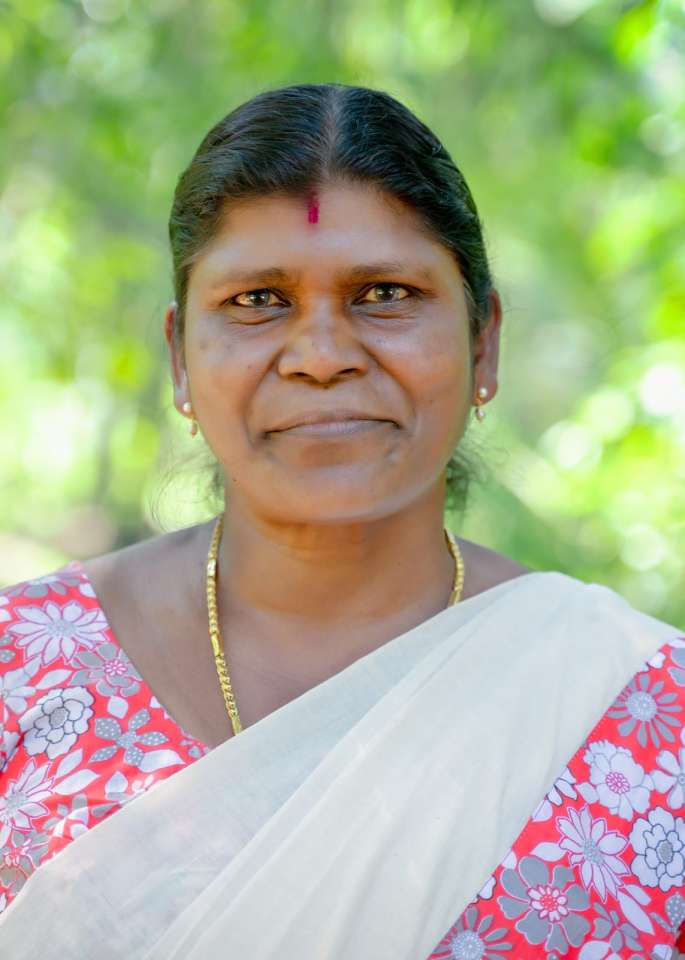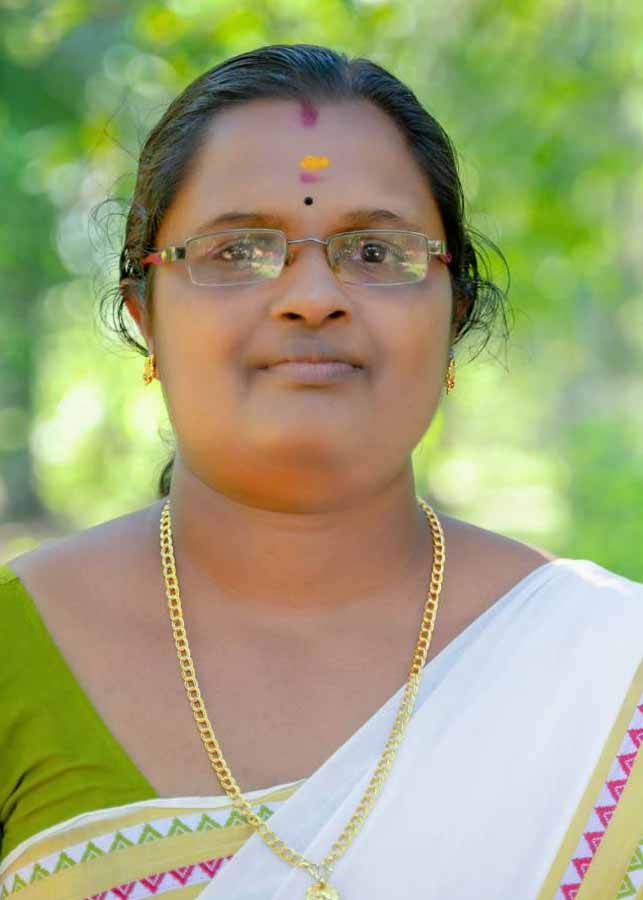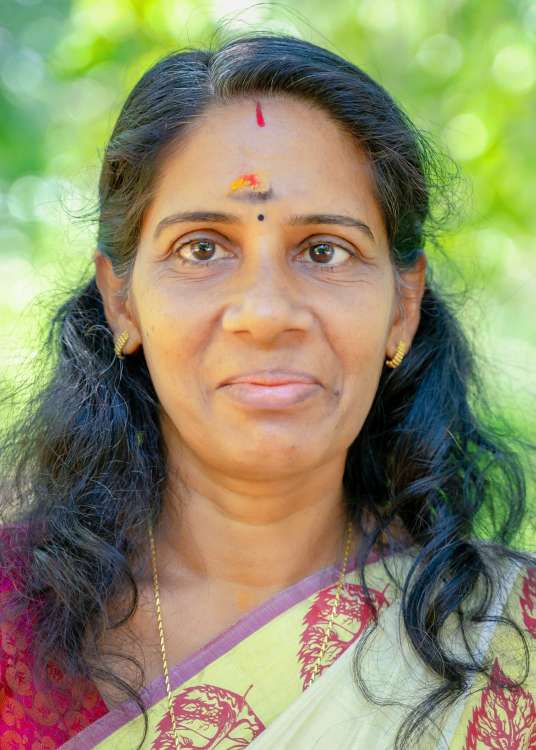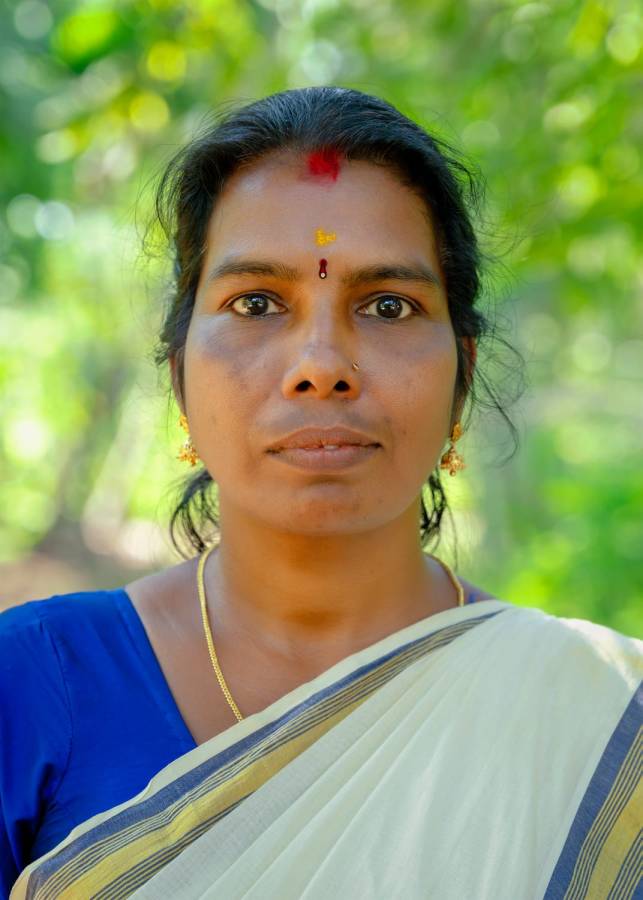 Lab Technician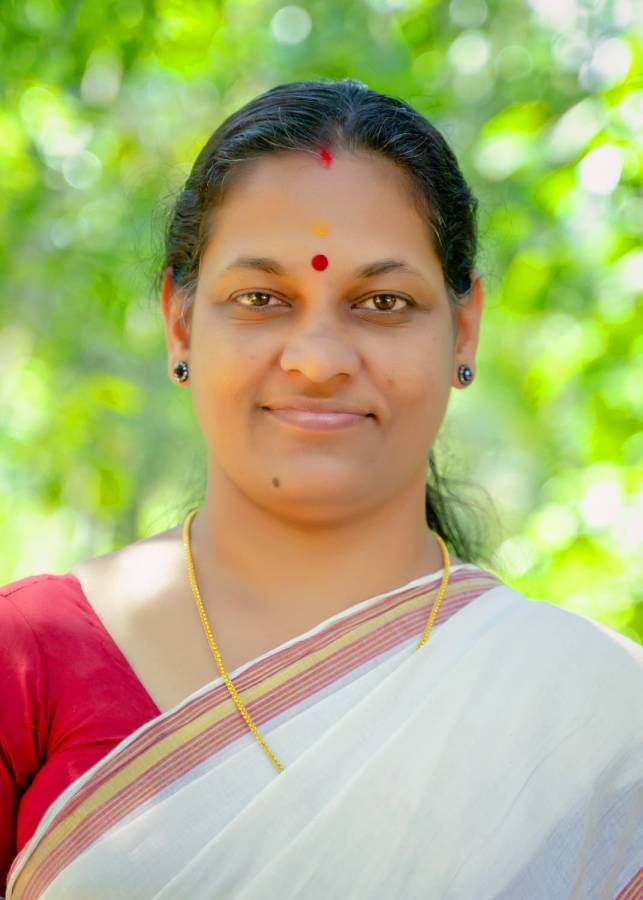 Pharmacy Staff