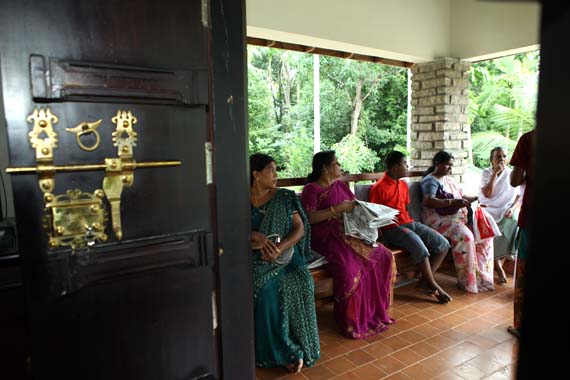 To spread the mantra of healing to the society
Free Medical Camp
We conduct medical camps in every two year to spread awareness and support individuals for healing diseases with the help of Ayurveda. With the camp, our team humbly serves the society and helps others to get rid of diseases that were tagged as incurable by other medical sciences.
Showering respect to the elderly…
Free Treetments Program for Old Patients
Ayurveda is not just a science, but an art of living. We respect aged people by doing 'Vridha Pooja' and it's a part of our Indian culture to show admiration to them. Considering the care for aged as a responsibility, we offer free treatments for senior citizen during the period of Pooja.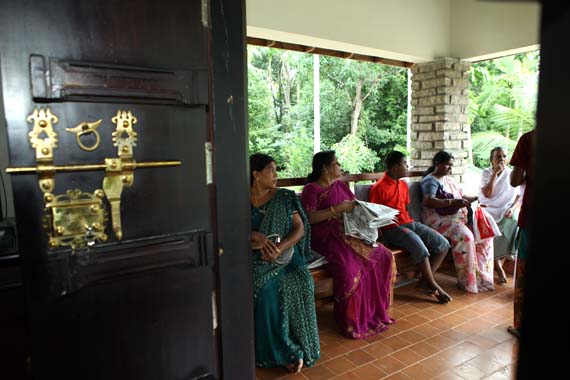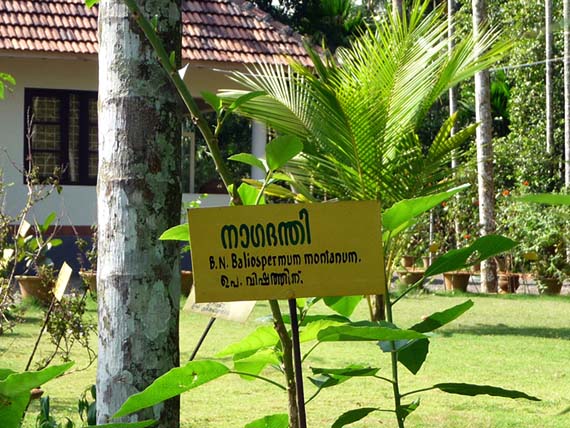 Cultivating varieties of medicinal plants…
Medicinal Plant Cultivation
The medicines at Sreekrishna Ayurveda Chikitsa Kendram are created with the herbs and plants grown in the center. We consider it is divine to take care of nature, when she showers blessings of healing. Medical Plant Cultivation is treated here with utmost seriousness and is done organically, valuing its quality.
Nurturing good habits for healthy living…
Organic Vegitable Cultivation
Ayurveda is a lifestyle that demands healthy habits of living. One of the prime factors that influence the health condition of a person is food. With organic vegetable cultivation at our centre, we can treat our guests with quality food as well as motivate them to grow vegetables and plants.